The aim of the award is to support an early career researcher from the Australasian Sleep Association (ASA) to attend and present their work at the Chinese Sleep Research Society (CSRS) meeting.
CSRS will be responsible for covering the airfare and expenses for the ASA nominee to attend the Chinese meeting. (ASA will fund a Chinese early career researcher to attend Sleep DownUnder 2018)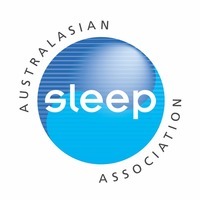 The Australasian Sleep Association (ASA) is the peak scientific body in Australia & New Zealand representing clinicians, scientists and researchers in the broad area of Sleep. Its many functions include: -Promoting education and training in sleep health and sleep medicine within its membership -Fostering research -Establishing clinical guidelines The mission of the Austr...